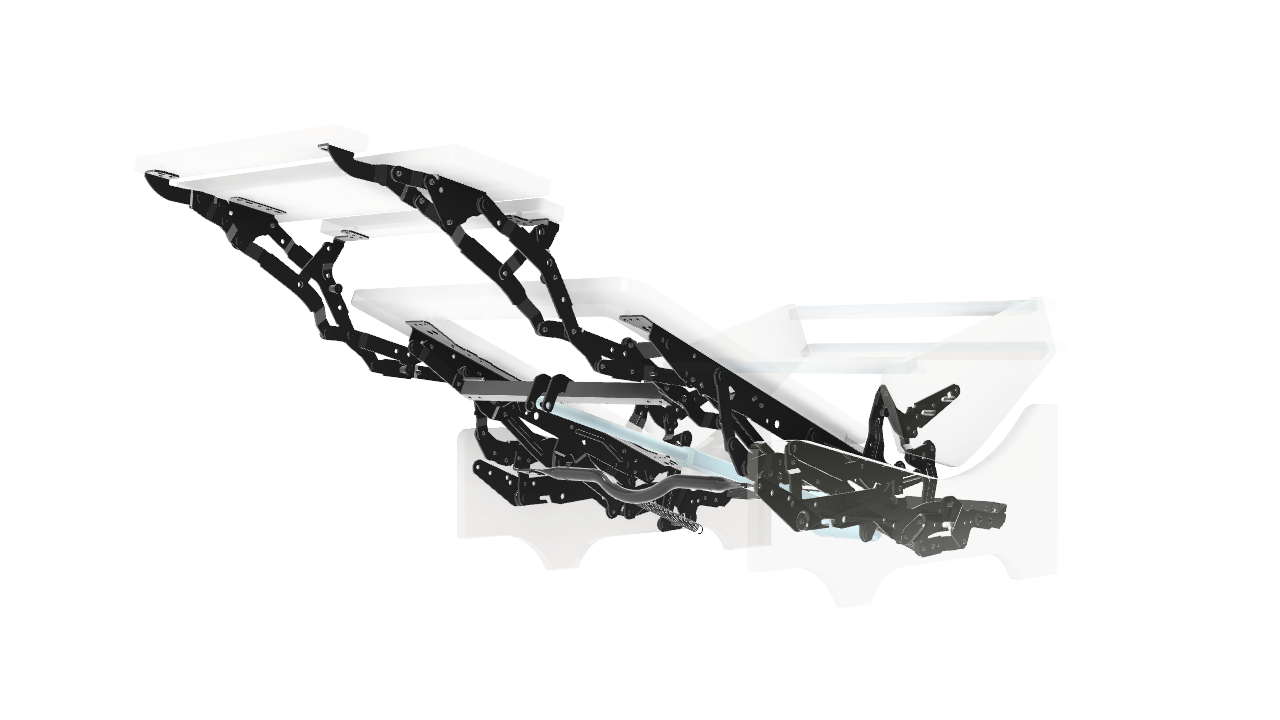 OPTIMA Wood to floor Wallaway Series
Types available
Optima KDM0516 (Standard recliner)

Optima Zero KDM5160 (Zero Gravity)

Optima Plus KDM0505 (Deepseat)
Main Features
Family of very flexible and ultra-narrow motorized wallaway high leg mechanisms
Identical installation dimensions and hole patterns for all models
Load capacity confirmed by TÜV according to EN 13759
KARDIO/ZERO-GRAVITY/HERZWAAGE feature – increased height of the footrest and bigger backrest tilt angle for more comfort and cardiovascular balance
Wood to floor assembly
Suitable for seat widths from 514 to 1171 mm
Metal to Floor Series
Main Features
Family of very stable and reliable metal to floor
Load capacity of 160 kg
Suitable to apply in sofas, armchairs and corner sofas
High tilt angle of the backrest allows to achieve almost a horizontal position to maximize comfort
Available from 498 to 829 mm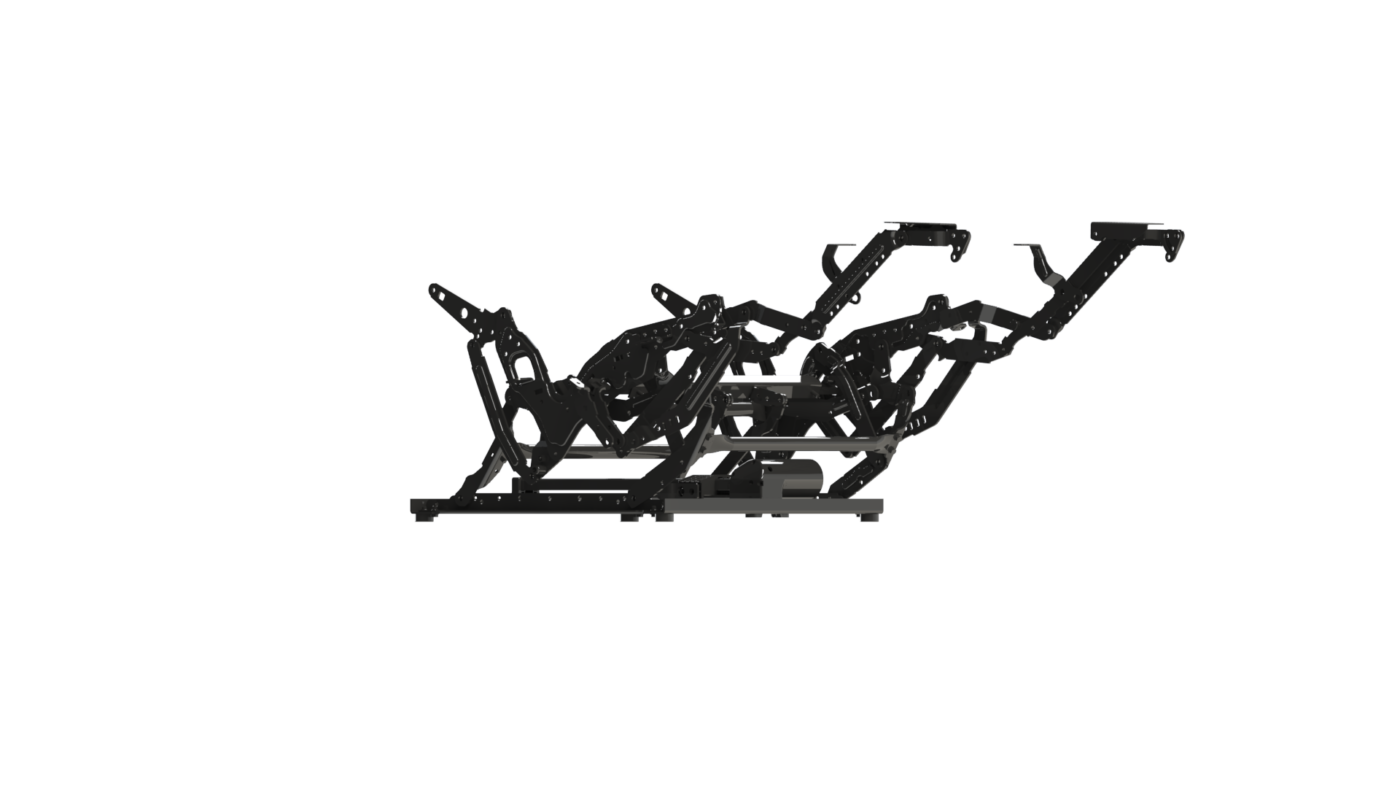 Information
Thanks to our own mechanism production, Kaidi is offering complete hardware systems including all electronic components from a single source. Coordinated components result in an excellent quality of our products such as our versatile one and two motor headrest systems.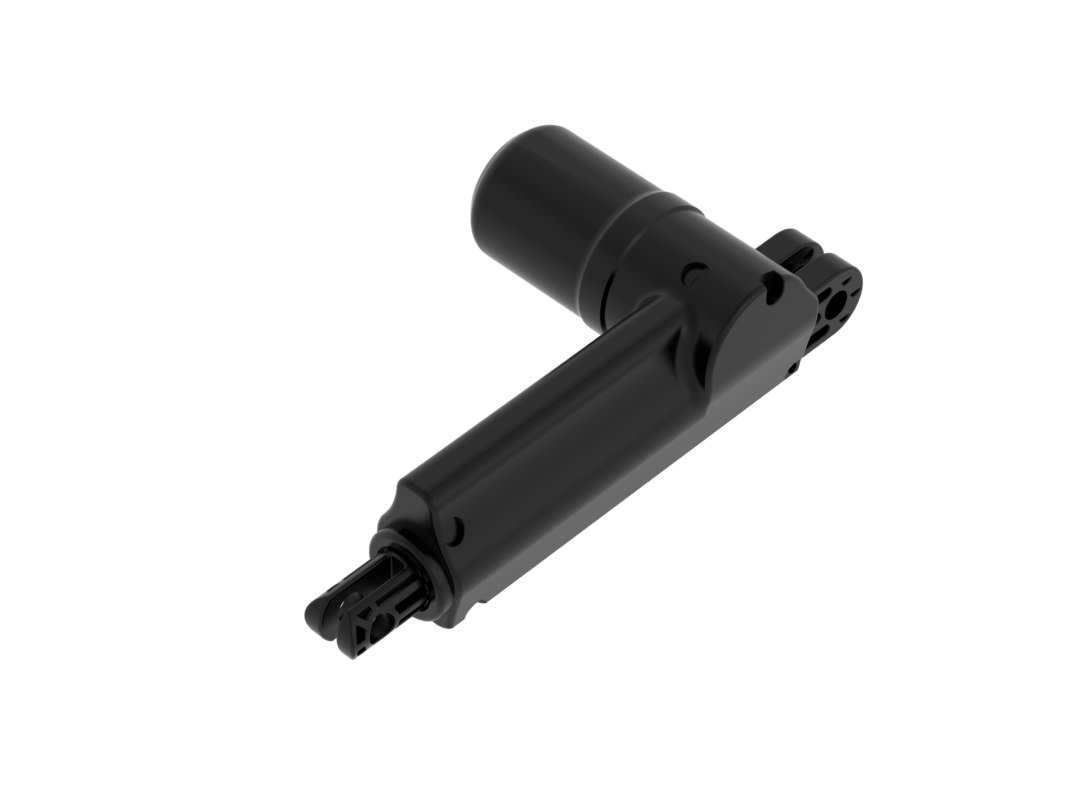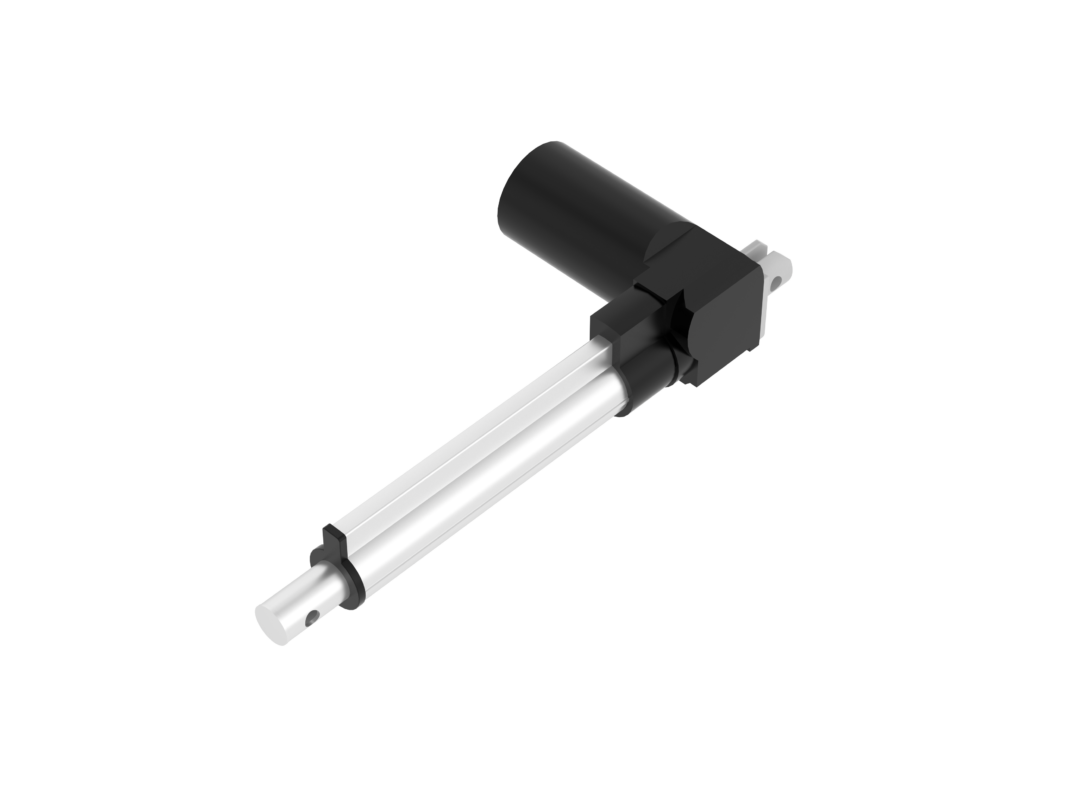 Linear Actuators
Kaidi is known for its particularly reliable, long-lasting linear actuators whose key components are produced entirely in its own factory in Changzhou. Our extremely high vertical integration is unique in the market and shows in the quality of our products! We offer various types of highly reliable, powerful, and flexible linear actuators for a wide range of applications.
Handset
In addition to our comprehensive range of actuators, motion mechanisms and accessories, we offer a variety of different handsets that can add the finishing touch to any furniture. In our portfolio you will find handsets for almost every installation situation and in various designs, materials and surfaces. We can also develop and produce fully customized handsets based on your design and requirements to make your product unique.
Please contact our regional representative if you need further information.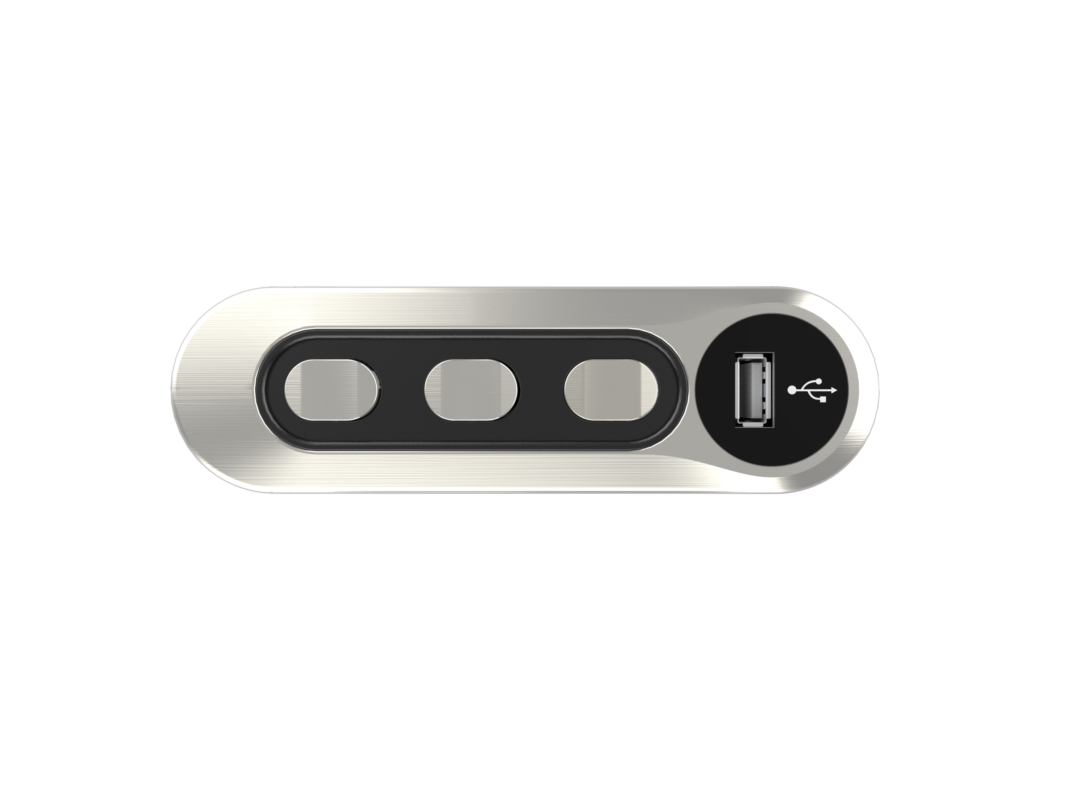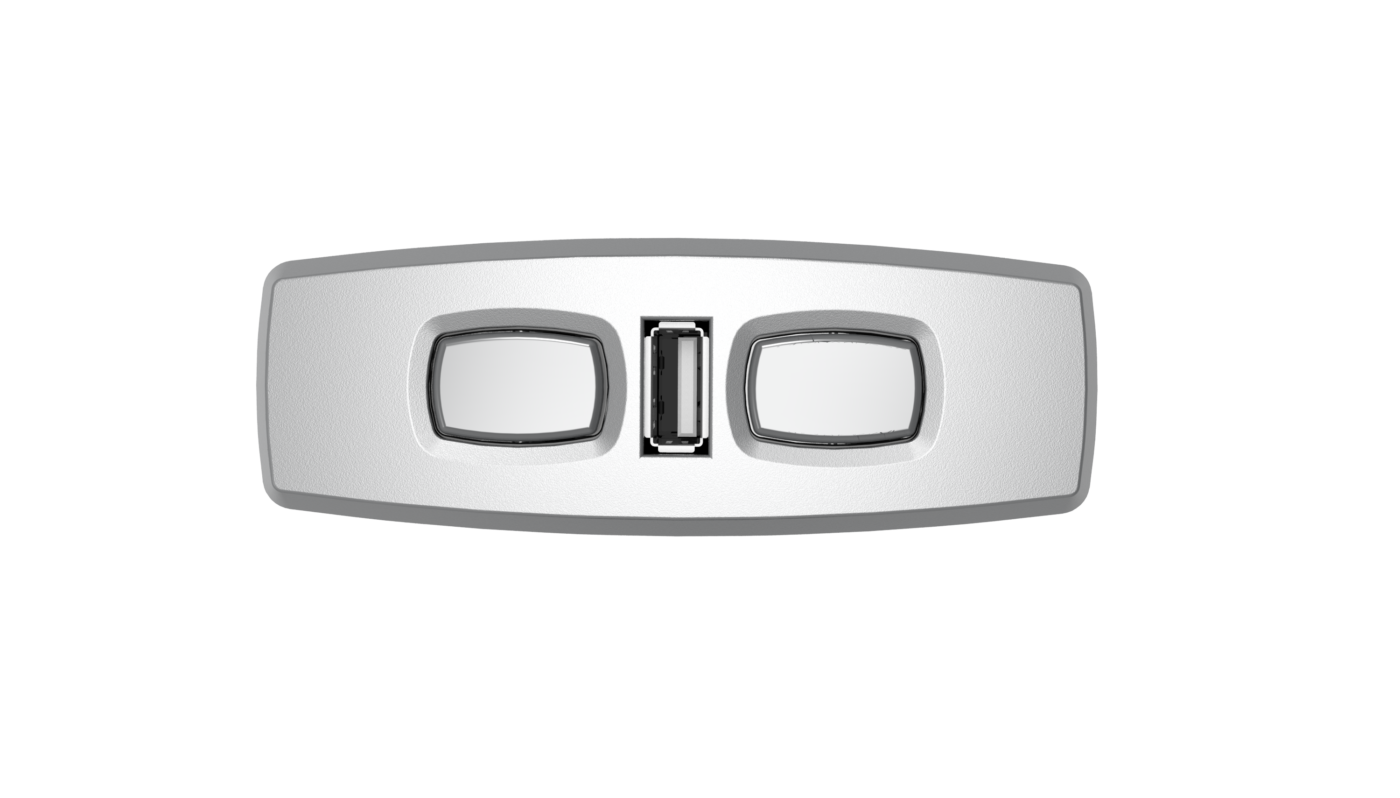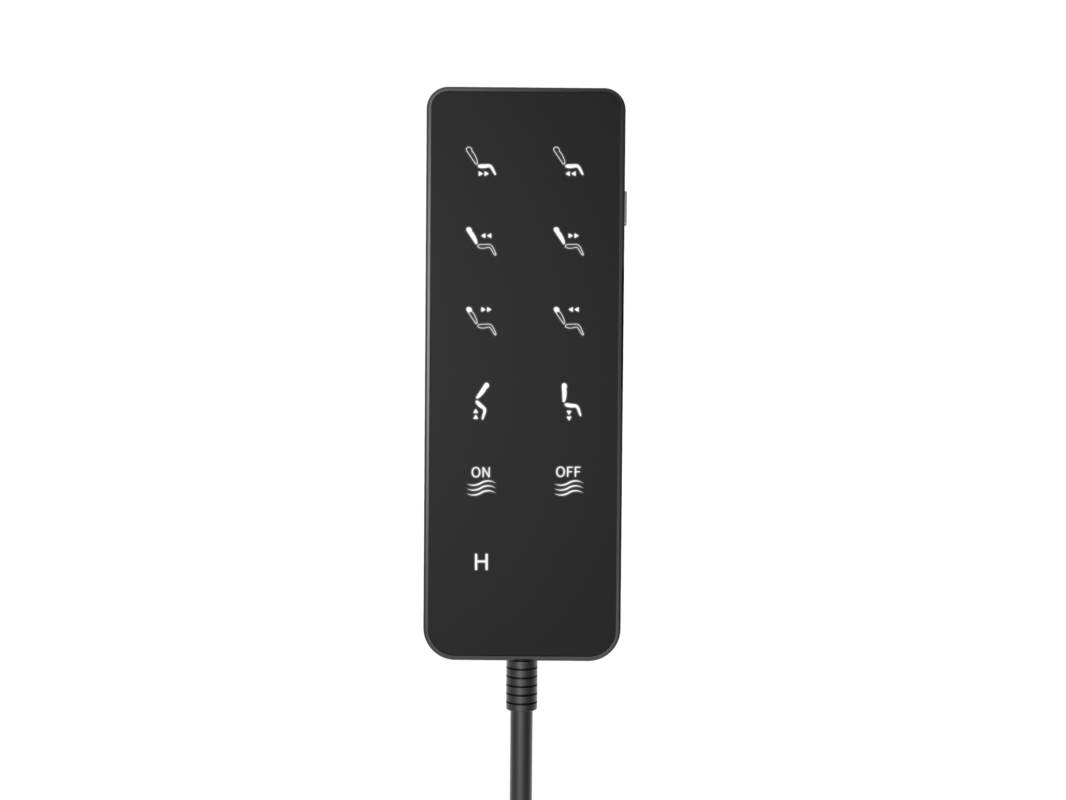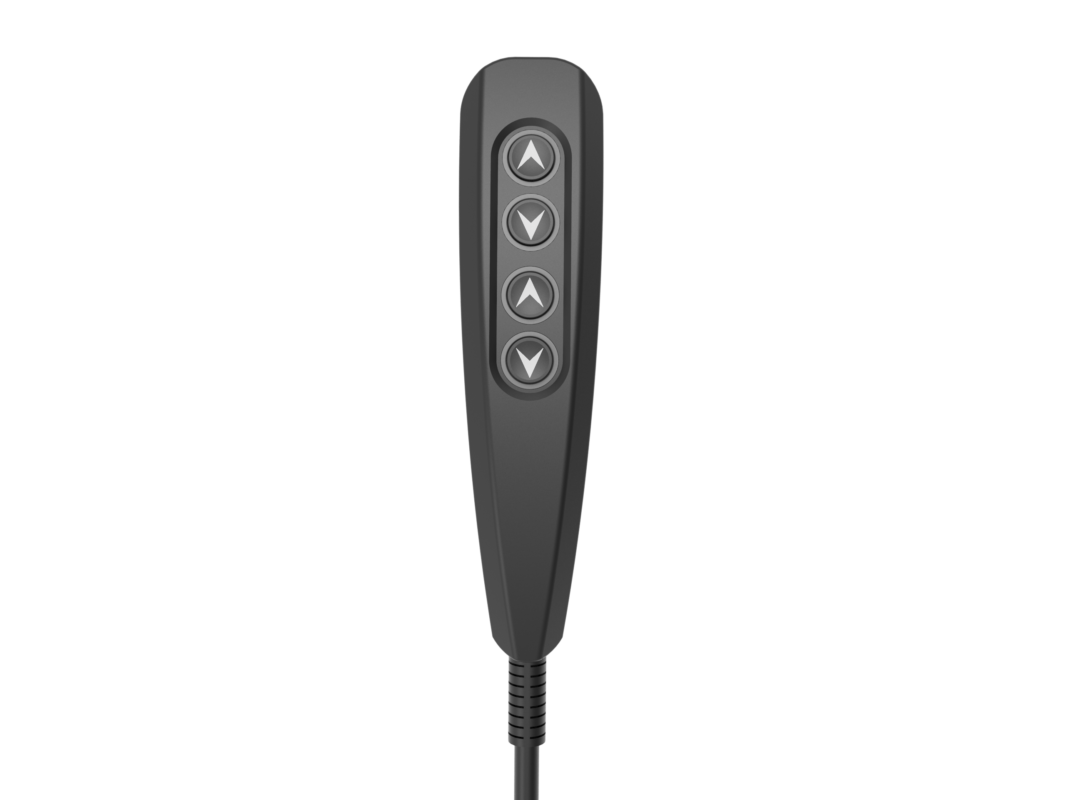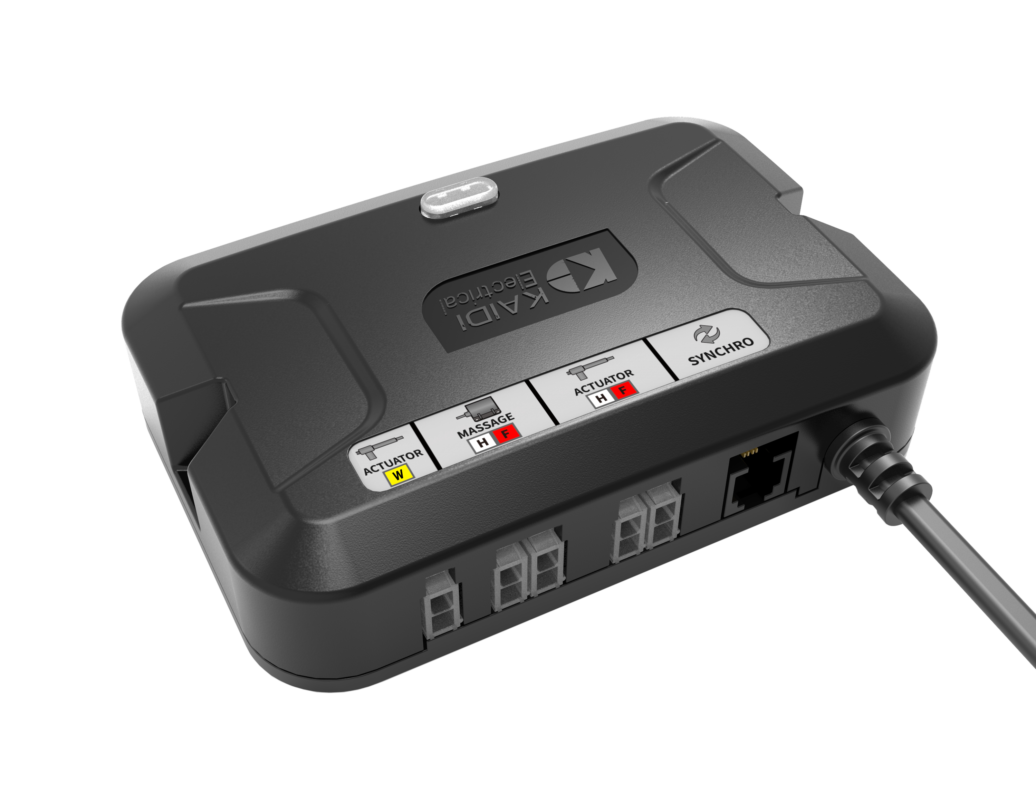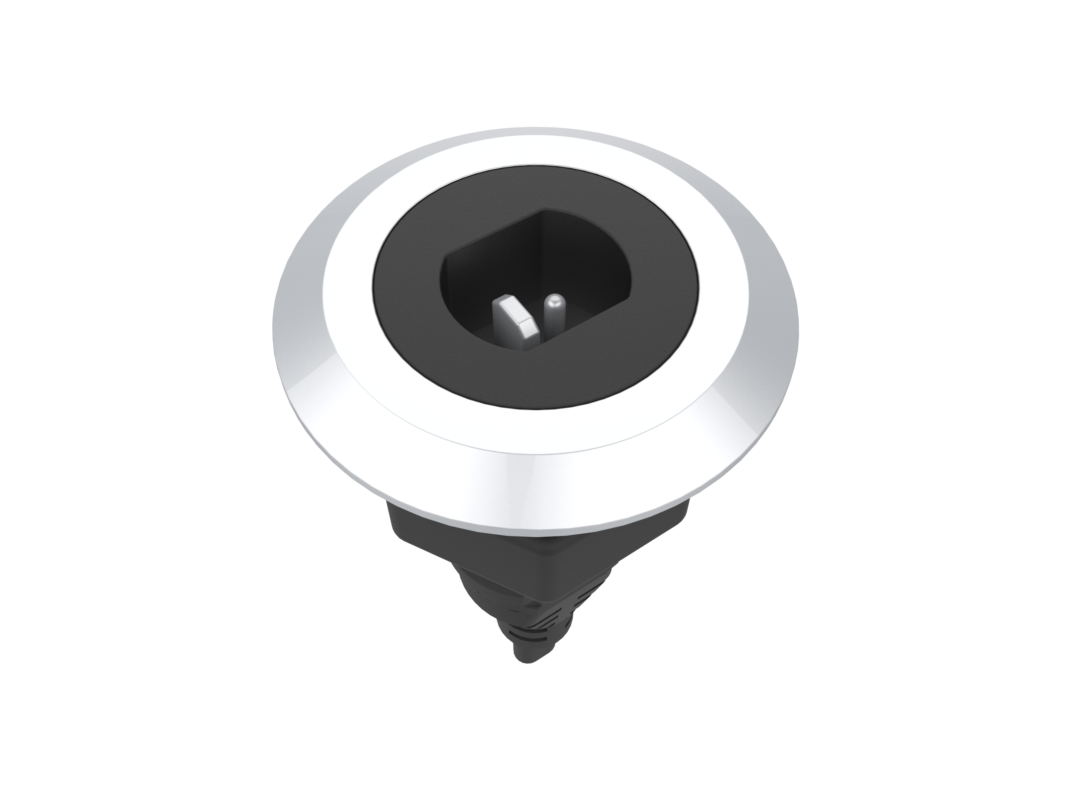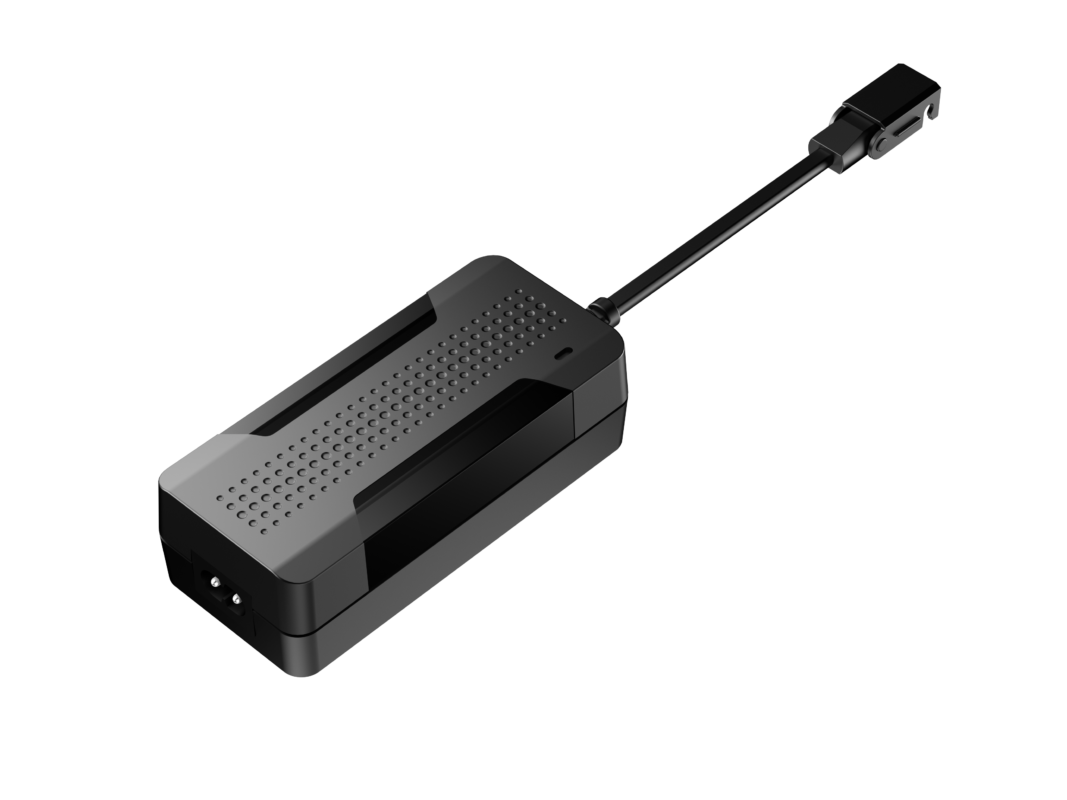 Accessories
As one of the world's leading suppliers in the field of highly functional upholstery motion components, Kaidi has a fast-responding and highly professional R&D team and produces all key components in-house. This enables Kaidi to design and manufacture the key components, control systems and accessories independently to provide customized products to our international customers.
For further information please contact your regional representative.